Pastor - Debbie Marker
Debbie has been our pastor since October 2019.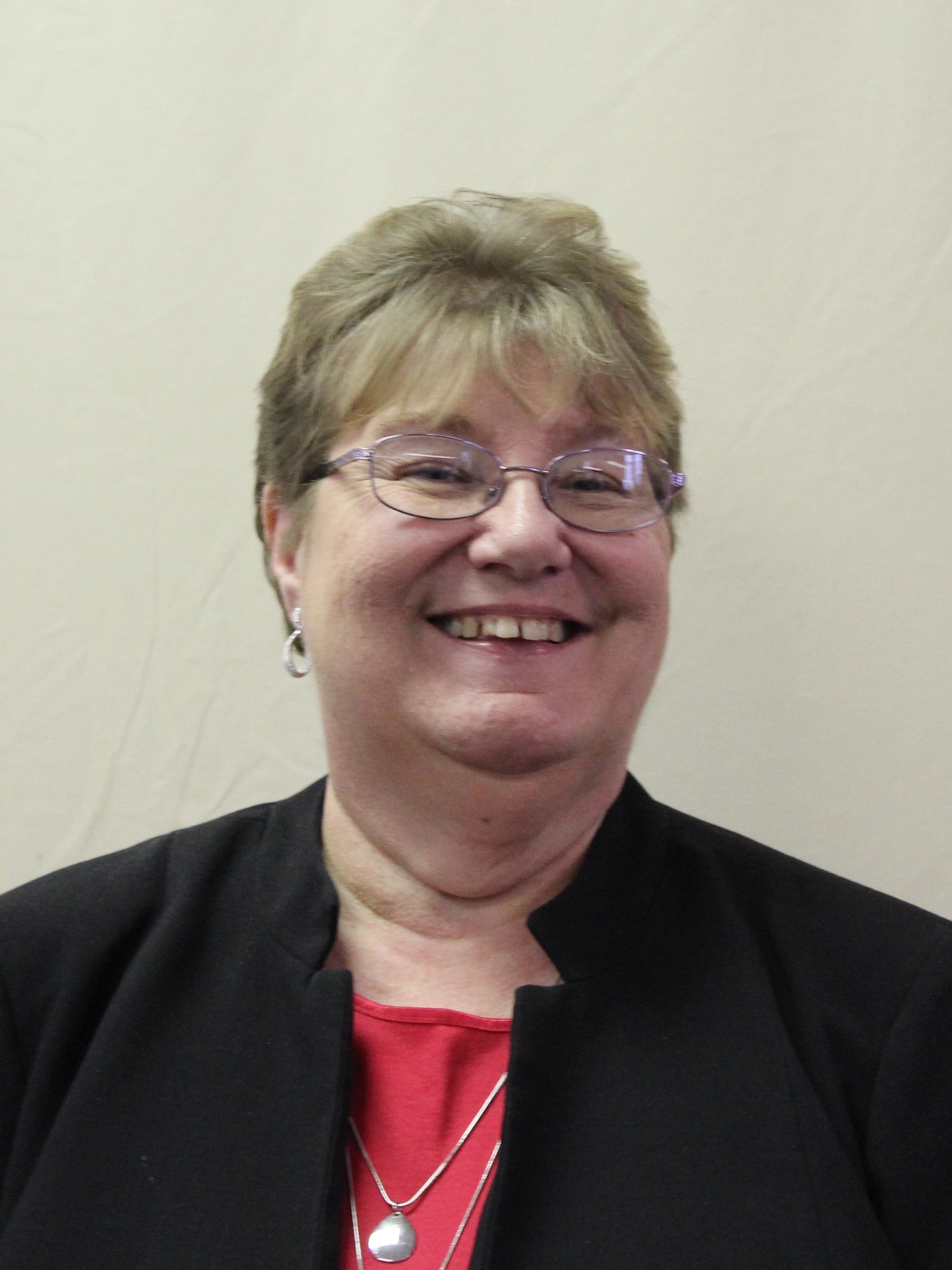 Choir Director - Rhiannon Summers
Rhiannon has been the choir director since November of 2015.
She also directs the children's and adult hand bell choirs.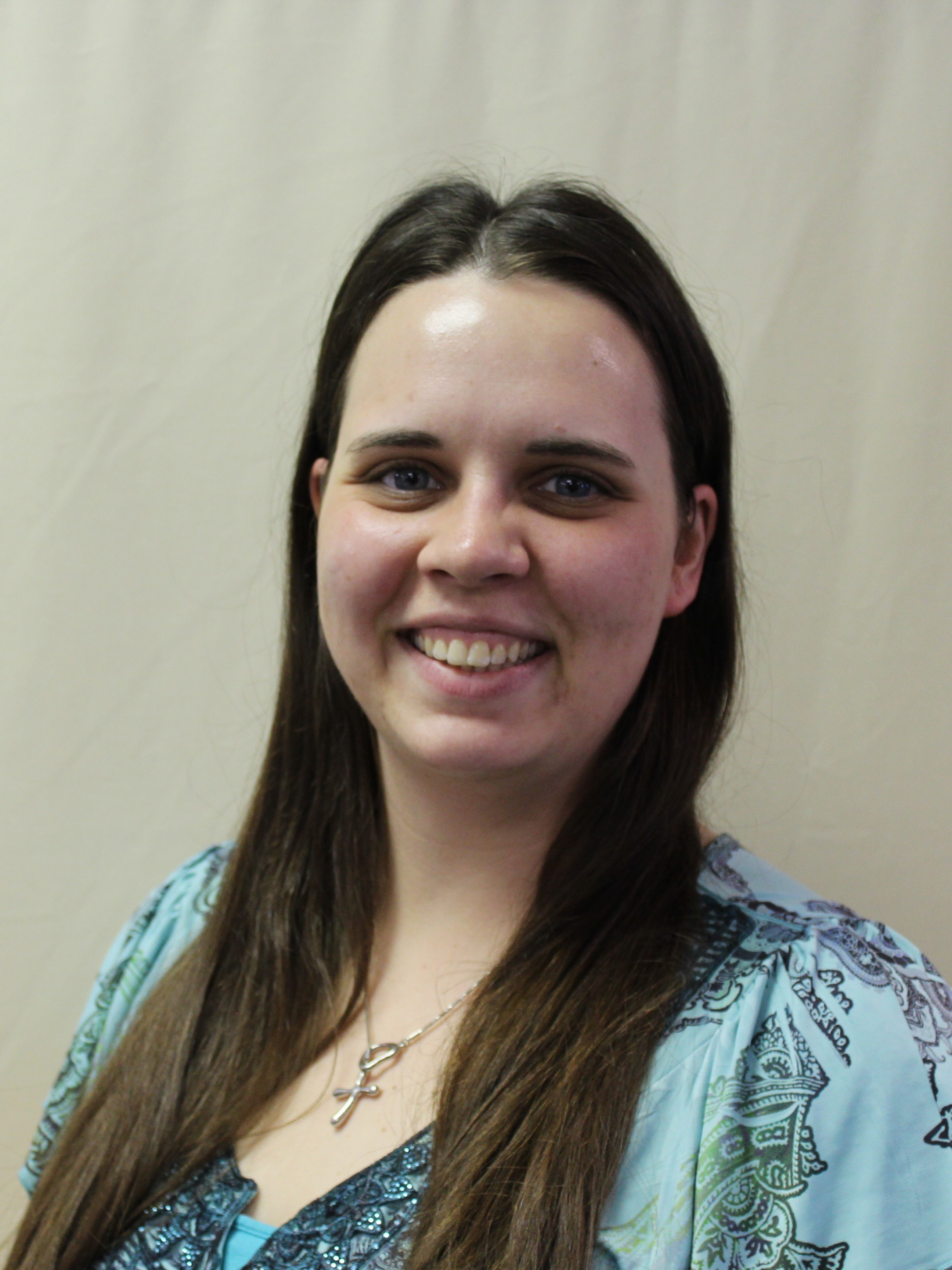 Church Secretary - Patricia Muniz
Trish has been our church secretary since April of 2018.